Get In Touch
Keller Williams 4061 Laurel Canyon Blvd. Studio City, CA 91604
Main Content
Featured Listings
$4,945,000
4521 Beck Avenue, Studio City, CA 91602
$3,395,000
14812 Huston Street, Sherman Oaks, CA 91403
$3,595,000
4629 Burnet Avenue, Sherman Oaks, CA 91403
$4,495,000
5185 Woodley Avenue, Encino, CA 91436
$4,880,000
12746 Landale Street, Studio City, CA 91604
$3,389,000
5018 Varna Avenue, Sherman Oaks, CA 91423
$3,350,000
4952 Haskell Avenue, Encino, CA 91436
$3,395,000
14935 Otsego Street, Sherman Oaks, CA 91403
$3,975,000
15754 Morrison Street, Encino, CA 91436
$10,999,000
3802 Hollyline Avenue, Sherman Oaks, CA 91423
$3,275,000
15029 Valleyheart Drive, Sherman Oaks, CA 91403
$4,995,000
17622 Weddington Street, Encino, CA 91316
Meet Susanna Nagy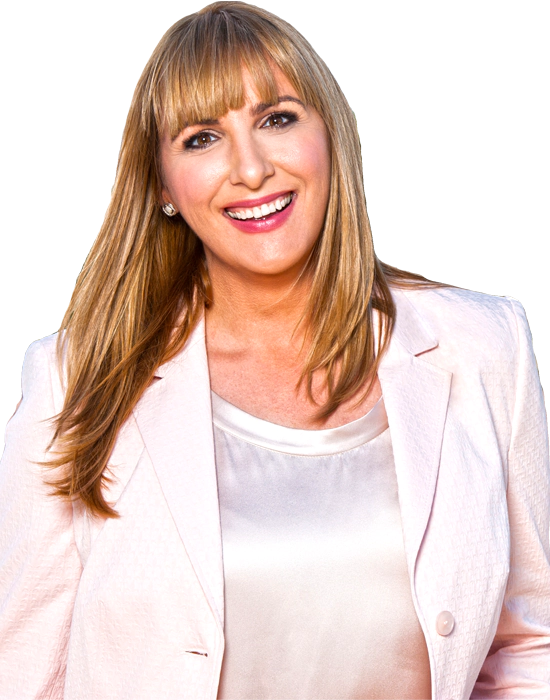 Susanna has been recognized by the Wall St. Journal as one of California's top producing real estate agents and honored by Real Estate Executive Magazine as one of Southern California's 100 most influential realtors.
Susanna is an experienced full-time, top producing agent with Keller Williams and has been profiled as a leading local Realtor by Ventura Blvd. Magazine.Susanna has also earned the designation as a Certified Luxury Home Marketing Specialist and is one of Zillow's top Premier Agents. If you are looking to buy or sell a home, you are in the best possible hands with Susanna.
What Our Clients Say
Susanna has represented us in two transactions now. The first time I encountered her was in 2014. Our property had languished on the market for a few years with other realtors with no results. Then we...... – Stacy P.
A true advocate for me in negotiations Susanna could not have been a bigger help to me in searching for and finding the right house. She is extremely knowledgeable, professional an...... – Dani G.
Susanna is a leader. Quick, Professional, and a Highly Pleasant Experience You cannot go wrong with Susanna!!—she is a leader and makes sure she gets everyone connected with cons...... – Brenda M.
Susanna went above and beyond. Simply the best! We connected with Susanna via Zillow and count ourselves extremely grateful that we were paired with such an excellent agent. Susann...... – Amanda F
She negotiates like a champ. My husband and I were *gently* starting to look at houses in May, wondering if it was a good time to upgrade with the great APR rates, etc. We wanted t...... – Aimee L
Susanna is truly an expert Let's start from the beginning...13 years ago, my husband and I were in escrow to purchase our first home. The entire process was terrible and we backed ...... – Vanessa G.
An amazing job with marketing. I am going to make this easy for you...HIRE SUSANNA NOW!!!! We connected with Susanna for buying a new house. We were so pleased with her from a buye...... – Katherine G.
Susanna is head and shoulders above every other realtor. Susanna is head and shoulders above every other realtor we met in LA. She' was incredibly knowledgeable and accommodating i...... – Andrew K.
Susanna was such an unexpected asset! Choosing Susanna Nagy as your agent will be the best decision you make during your home purchase experience - I promise. I can't even begin to...... – Clarissa H.
We cannot recommend Susanna more highly. THERE IS NO ONE BETTER THAN SUSANNA. She is calm, knowledgeable, doesn't push you into anything, available, kind, super smart about real es...... – Meg L.